WordPress Logogate continues. New WordCamps announced worldwide. WordPress.tv is changing WordPress tutorials and resources. WordPressMU updated. BuddyPress released any day. Super Cache new version released. Matt featured in USAToday. Did you hug a WordPress Plugin developer recently? New podcast on WordPress Plugins announced. And tons more WordPress news, tips, techniques, Plugins, and Themes.
WordPress News
WordPress Logogate: Among Matt's new year's resolutions is to get the WordPress Community using the correct WordPress logo. He's created a comparison image to convince everyone to use the right logo, but that wasn't enough. Many thought the difference between the two was the color when it's reallyl the font. So he's created a new specific version to help you understand: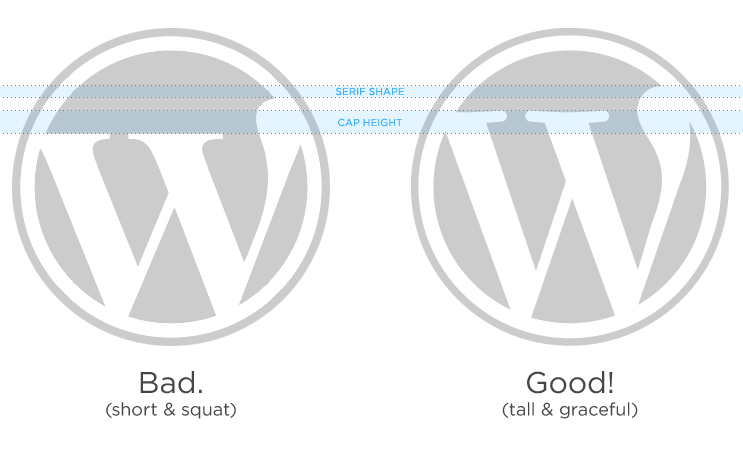 Color it whatever you want, but use the right base to start with. The font counts. When playing with the WordPress logo, start with the Official WordPress logos.
Also, WordPress is spelled WordPress not WordPress. To make this part of his new year's resolutions come true, he's written a script to force WordPress into WordPress across all of the 5 million plus blogs on WordPress.com. Instant gratification.
Our Matt: Our favorite blogger and WordPress fanboy is making it big. In a recent USAToday article on WordPress Founder Matt Mullenweg, they talk to some of the big wigs behind WordPress love and even interview his mother to get a peek at the roots of WordPress magic. [Read more…]