Habits are formed, whether good or bad; and the sensible person will accept what bad habits he has formed. More so, he will go one step further and do something to rectify the situation.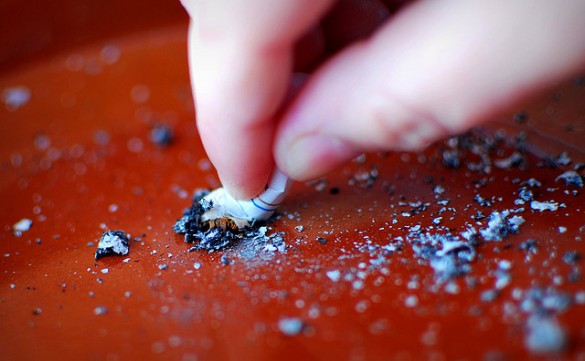 When it comes to publishing online, bad habits are not uncommon. The question is whether or not you, the writer, have realized that you have some of those bad habits and if you are willing to get rid of them.
Here are some bad online publishing habits for you to peruse and get rid of (if you have them).
[Read more…]